A tremendously popular underground artist and charismatic singer-songwriter and producer, Ledisi has a throwback 70's soul/R&B/funk presence that radiates off Pieces of Me (Verve). The New Orleans native has been singing professionally since she was a child and all those years of experience combined with an internal storehouse of serious talent come across to make a stunning impression. Garnering multiple Grammy nominations over the years, Ledisi (her name is Nigerian for "bring forth") just does it right.
The title track is a self-accepting intimate confession groove and you may find your mind dancing as well as your body. One thing that is palpable on every note this lady sings: deep joy in expressing herself through song. She masterfully colors her tones, soaring into the apex and then descends, easing seamlessly into the cellar of her powerful, gospel-caliber voice. "Shut Up" has a bouncy, crisp bass line underscoring her fight against jealous detractors who have tried to hold her down and how it only stokes her determination to succeed. "Coffee" mashes spoken poetry and builds into a parable/narrative about urging a battered woman to get out of an abusive relationship while "Hate Me" is a throbbing, blistering blues song full of womanly swagger. She's even better live.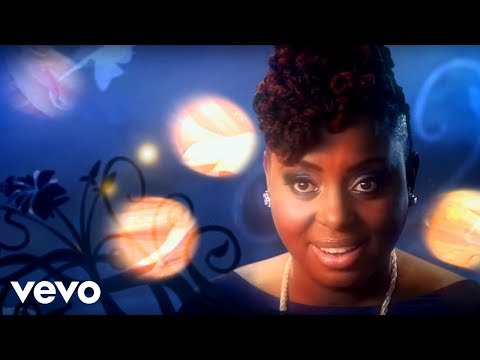 There's no simpering girlishness here, no slick production to make a voice out of no voice; this singer is all woman. "Gotta Get To You" definitely might get to you with its seductive jazzy undercurrent setting off and its lonely longing quality gets right into your belly (having your laptop on your lap as you listen also contributes to that effect). "So Into You" throbs along slightly faster along similar lines. Her vocal flexibility is seemingly inexhaustible and doesn't flag. The tough parts are her easy.
A strong motivating force behind Pieces of Me was Ledisi's desire to encourage women to love themselves. "I want women to hear themselves in the music and find a way to celebrate and embrace who they are."
The summer heat is the perfect atmospheric accompaniment to this sultry, steamy release.
Click to buy Pieces of Me on Amazon.